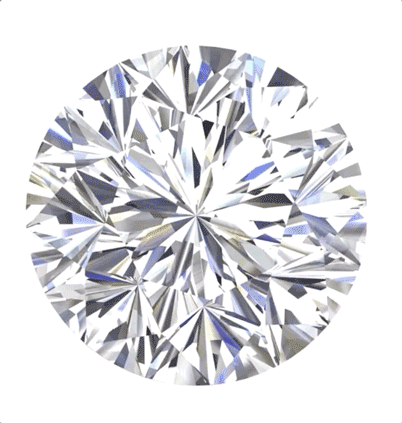 Round
The round diamond, otherwise known as the brilliant cut diamond, is by far the most popular diamond shape, especially for engagement rings. Round diamonds will usually provide more flexibility when it comes to balancing cut, colour, and clarity grades while still benefiting from outstanding beauty.
Featuring 58 facets throughout the stone, the round diamond's precise symmetry offers a high level of scintillation. The round cut also complements a broad selection of precious metals and settings, from a simple classic ring to more ornate, vintage designs.
Browse the Nova Diamonds range of iconic and exceptional round diamonds.